How to buy biomass pellet mills with high quality and inexpensive?
What is biomass pellets?
Biomass pellet is a kind of biomass moulding fuel (BMF), its raw materials are straw, rice husk, peanut shell, corn cob, sawdust, wood chips, etc.
Biomass pellets are the new environmental protection energy, the main difference is from fossil fuel, such as coal, oil and natural gas.
Biomass pellets can be used in home fireplace, industrial boiler, stove, power plant, etc..
Biomass pellet mill is a machine that is used to produce biomass pellets.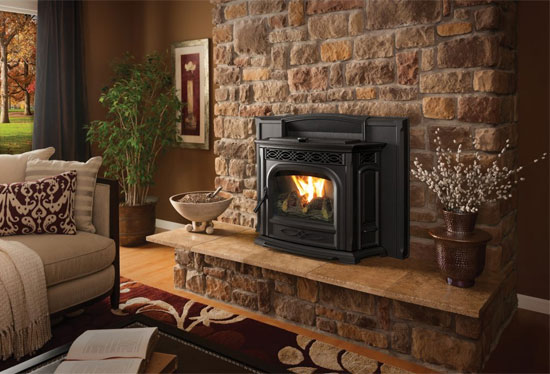 When it comes to biomass pellet mills, everyone has a set of ideas and statements. But many people have not a good idea when choosing a biomass pellet mill. Anyone wants to buy a cost-efficient biomass pellet mill, so how to buy a biomass pellet mill with high quality and inexpensive? Now GEMCO biomass pellet mills manufacturer recommends eight elements of selection.
How to buy the cost-efficient biomass pellet mills?
Output of the biomass pellet mill. Compared with other things, yield is the first. If you want to obtain high output, you need to choose a biomass pellet mill that is suitable for your own biomass raw materials.
Safety of machine. Machinery is valuable and the price of life is higher. The biomass pellet mill should be safe and reliable, not easy to fail, and there is a emergency setting device that can keep its technical performance for a long time.
Low energy consumption. Biomass pellet mill is a long term use of equipment, which is to be used in continuous production. Low energy consumption is a better way to reduce cost expenditure.
Maintenance in the later period. Maintenance of biomass pellet mill in the later period is simple and convenient.
After sale service. Biomass pellet mills need to involve the replacement of flat die and roller in the later period, it is important to buy the spare parts of original plant.
Qualification. Good biomass pellet mills should be certified by ISO9001 International. The details of the workmanship are fine, the paint is uniform and the material is excellent. All these relate to the service life of the biomass pellet mill.
Environmental protection. GEMCO biomass pellet mill has low noise. The produced biomass pellets also are environmentally friendly.
Matching with other equipment. In the process of biomass pellets production, the biomass pellet mill often works with a large number of equipment, such as the crusher, the mixer, feed distributor, etc.. So biomass pellet mill should match with other equipment.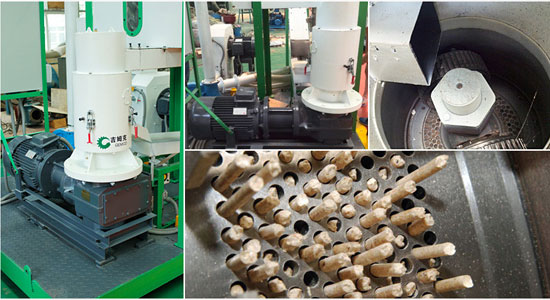 Biomass pellet mill for sale
Biomass pellet mill is a type of flat die pellet mill, which is the first choice of small pellet making factory and family users. GEMCO biomass pellet mill and its processing equipment spare parts have the following advantages.
Roller: Higher wear resistance, more convenient dismantling and more humanized design.
Flat die: The use of special material, high temperature treatment, higher wear resistance, numerical control drilling, hole distance alignment.
All the spare parts adopt high quality materials, which ensures the good operation of the biomass pellet mill.
A good part is half the good machine, a good machine is half the success of granulating, the successful granulation is half the success of the investment biomass pellet mills. Now contact us to buy or choose a good biomass pellet mill!
Get in Touch Now!