Vibrating Sieve
In wood pellet plant, before proceeding to the procedure of pelletizing, generally though the first step is to process raw materials into small pieces, there still be necessary to have a vibrating sieve which can pick out the bigger pieces. According to our experience and the feedback from the clients, GEMCO provides the reliable vibrating sieve for you in wood pellet plant construction, although most of the biomass pellet plants are built for processing raw materials into small pieces, you do not need to consume much more energy for crushing sawdust or wood shavings, yet if you want to pick out the bigger pieces, GEMCO vibrating sieve will be your best choice.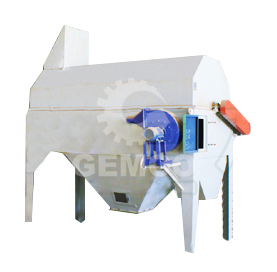 The main features of the GEMCO Vibrating Sieve
It has customized capacity and special designed mesh which can properly leave the bigger pieces out.
A dust removal system is installed which can provide better performance for sieving dry and powder materials.
Higher efficiency, lower energy consumption, and stable running are made sure by a regulating speed motor.
Get in Touch Now!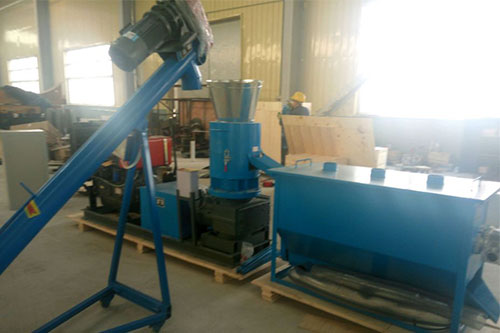 Diesel pellet machine and screw conveyor are specially designed for our customer. The trial run is successful. Welcome to consult and order....
© Anyang Gemco Energy Machinery Co.,Ltd. All Rights Reserved.