Packing Machine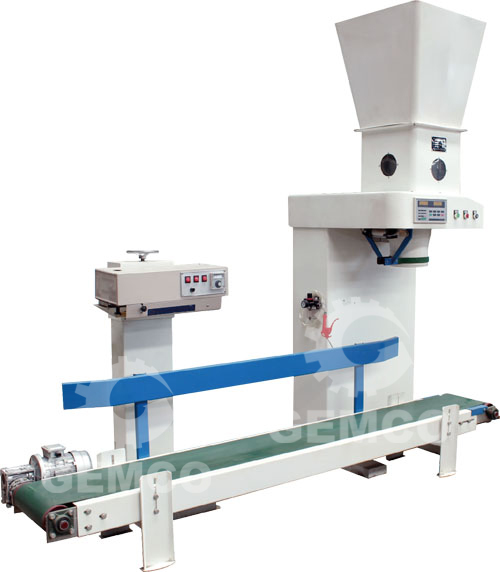 Automatic Packing Machine System
For large scales production of a biomass pellet plant, e.g. 5 tons per hour or more, GEMCO suggests you to use the automatic weighting and packing system to save your labor and time.
Brief introduction of automatic weighting and packing system.
Generally, a weighting system, conveying system, packing system and intelligent controller are the main components of this system.

For the whole system, the intelligent meter is the brain, the advantages are:
It can complete the packaging automatically, and has the integrated packaging timing chain.
It restores the function of debugging data and is with automatic storage.
Gravity big and small dual-feed, improve accuracy and speed;
Adjustable automatic the peeled cycle functions;
It adapts standard RS232 and RS485 interface which can be connected to computers and miniature printers.
Get in Touch Now!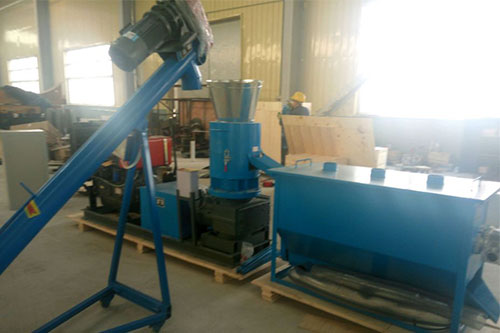 Diesel pellet machine and screw conveyor are specially designed for our customer. The trial run is successful. Welcome to consult and order....
© Anyang Gemco Energy Machinery Co.,Ltd. All Rights Reserved.