Mixer
Mixer is a kind of pellets maker machine which can be used for fully mixing material of more than 2 kinds. It is with mechanical movement and gravity function. GEMCO mixer is just a simple machine like this. If you have more than 2 kinds of different types of biomass waste material, you definitely need a GEMCO pellets maker mixer which can help you make better pellets. And after using you will find GEMCO mixer is reliable.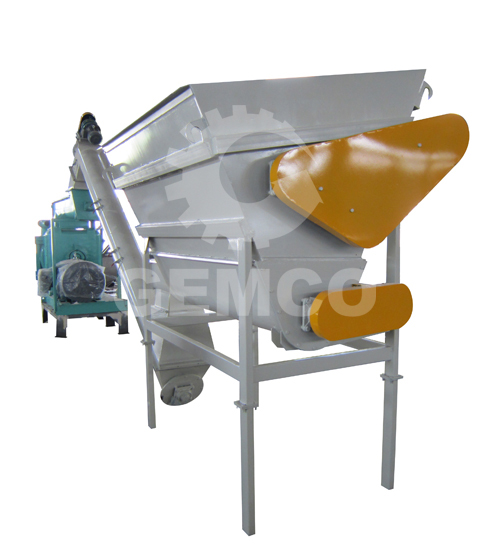 Get in Touch Now!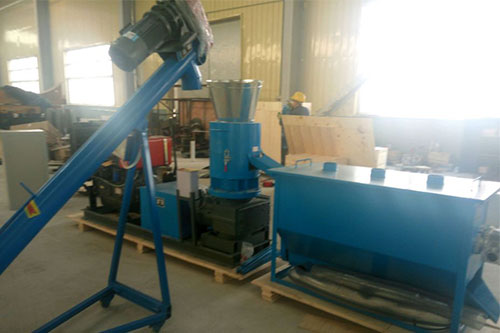 Diesel pellet machine and screw conveyor are specially designed for our customer. The trial run is successful. Welcome to consult and order....
© Anyang Gemco Energy Machinery Co.,Ltd. All Rights Reserved.