Feed Distributor
U-type Feed Distributor
If your biomass pellet mill plant has 3 or more ring die pellet mills, the feed distributor is necessary. As professional pellet mill manufacturer, our company made U-type feed distributor is just equipment which is for distributing the dried materials into paralleled ring die pellet mills.
The feature of the system is equipped with an inspection window, it's simple, easy to operate and observe.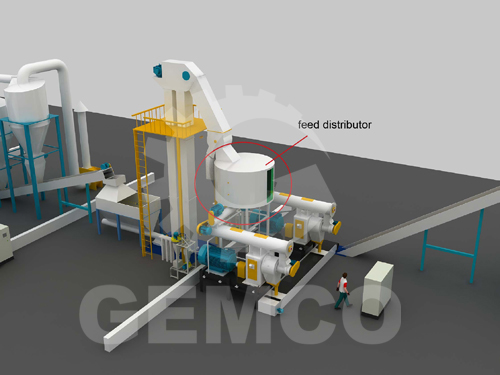 Feed distributor in 3D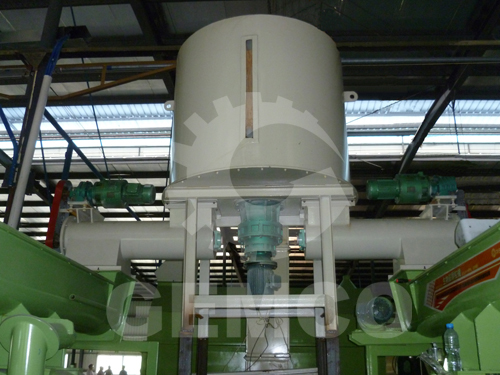 Feed distributor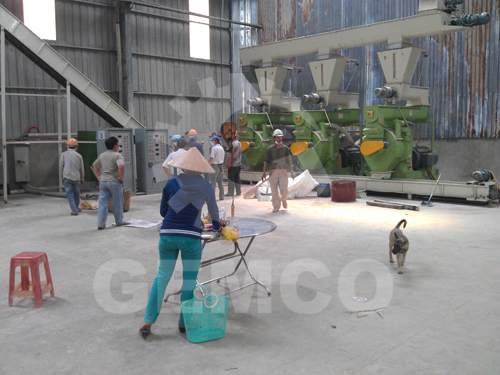 Feed distributor in real project
Get in Touch Now!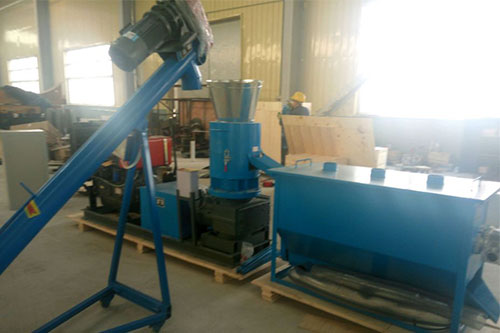 Diesel pellet machine and screw conveyor are specially designed for our customer. The trial run is successful. Welcome to consult and order....
© Anyang Gemco Energy Machinery Co.,Ltd. All Rights Reserved.