ZLSP150B type electric motor pellet mill for Australian customer
Category of pellet mill: Small pellet mill, flat die pellet machine
Specific model: ZLSP150B type electric motor pellet mill
Export country: Australia
This is a small pellet mill with electric motor project. According to the raw materials and needs of the Australian customer, we recommended GEMCO small pellet mill. After further comparison and consideration, the Australian customer finally chose and ordered GEMCO ZLSP150B type electric motor pellet mill. In Feb. 2018, the ZLSP150B type electric motor pellet mill has been shipped to Australia.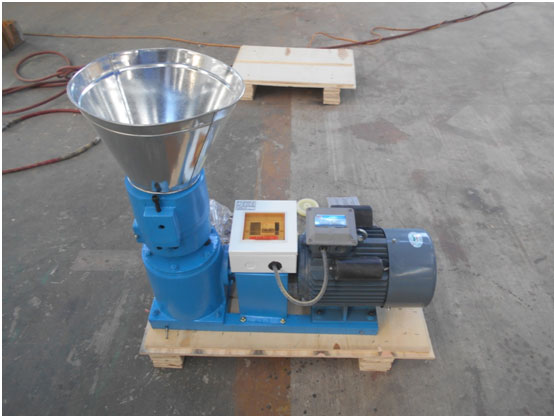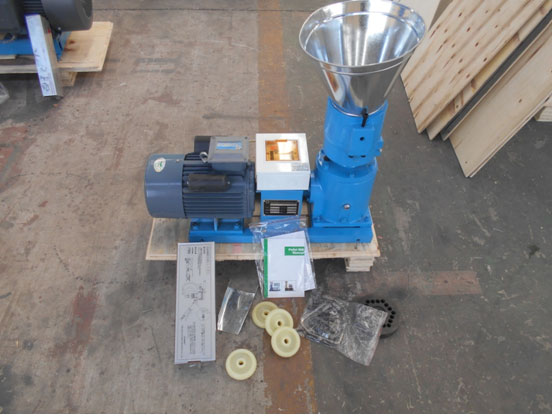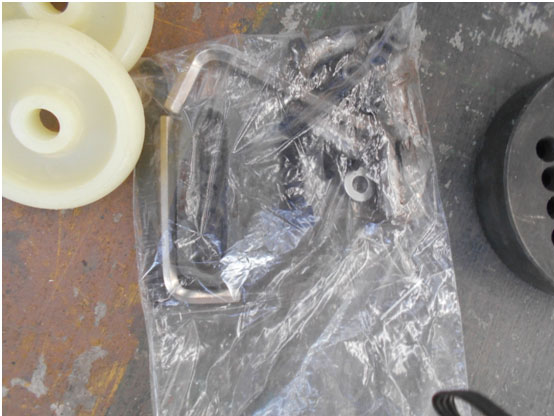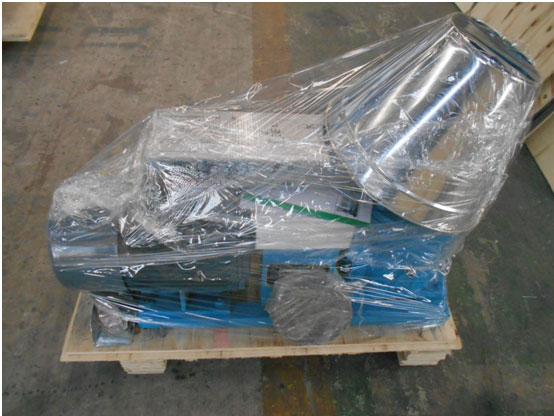 Introduction of electric motor pellet mill
According to the driving mode, small pellet machines have electric motor pellet mill, diesel pellet mill, gasoline pellet mill and PTO pellet mill. Besides, electric motor pellet mill also has different models due to the difference of the power and the output. More types of electric motor pellet mill.
Raw materials of electric motor pellet mill
EFB fiber (palm fiber), sawdust, pine wood, straw, rice husk, grass, hay, cotton stalk, manure, etc.
Characteristics of electric motor pellet mill
Flat die, electric motor, small size, easy operation and convenient for using. The machine is suitable for home use and small factory.
There are D-type pellet mill and R-type pellet mill. D-type is mainly used to process soft wood and biomass raw materials, R-type can process hard wood.
GEMCO pellet machine possesses high quality and reasonable price, the roller and die adopt high quality alloy steel.
Long service life, high output, low energy consumption.
The made pellets are smooth and hard. These pellets can be used in stove, power plant and etc. The use of wood pellets or biomass pellets is helpful to environmental protection and energy saving.
It is important to note that GEMCO pellet mill can be customized according to customer's needs, so you don't have to worry about your raw materials can't be processed.
Contact us for your own pellet mill
You can choose the most suitable pellet mill according to your own raw materials and needs. Before buying a pellet mill, you can do a free test with your raw material. If you are satisfied with the quality of made pellets, you can buy a GEMCO pellet mill at ease. Now, contact us to build your own pellet mill.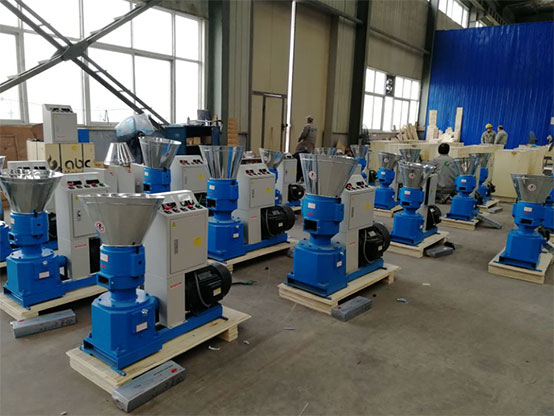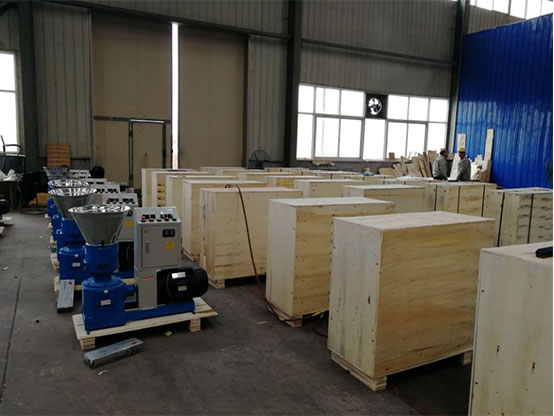 Get in Touch Now!