2018 market of sawdust pellet machine promises well
Is the sawdust pellet machine a big market at present?
More and more entrepreneurs want to enter the sawdust pellet machine industry, but many people worry about the market of sawdust pellets. In fact, the market of sawdust pellet machine promises well, user can invest boldly.
Sawdust pellet machine can process wood, branch and other waste resources into wood pellets in one time, which has the advantages of low investment, high rate of return, low energy consumption and high output. Wood pellets can replace coals completely, and also provide various energy sources for power plant, big city bath, hotels, etc.. Biomass sawdust pellets are in great demand in the global market, so the market of sawdust pellet machine promises well.

What are the uses of sawdust pellets?
Civil heating and living energy: high utilization rate of combustion, easy to store and use, safe and sanitary.
Biomass industrial boiler: as the main fuel of industrial boiler, it can replace coal, heavy oil and natural gas to solve environmental pollution.
Power generation: fuel that can be used as a thermal power.
In conclusion, we have seen the prospect of sawdust pellet machine, the market demand is growing, sawdust pellet machine equipment in the future will be the preferred equipment for investors build up the family fortunes. Followed by the pace of development in the new era, we will understand the charm of sawdust pellet machine, GEMCO sawdust pellet machine products for users to reduce costs and achieve efficient production.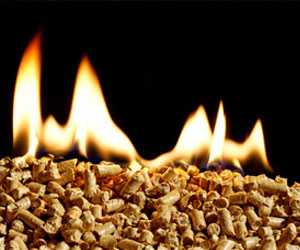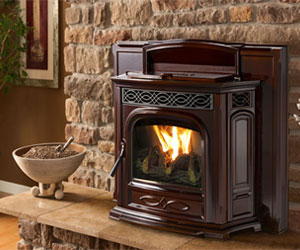 GEMCO new sawdust pellet machine
Sawdust pellet machine is a straw and sawdust pellet fuel forming equipment, which is developed by GEMCO recently.
Sawdust pellet machine effectively solves the problem of difficult to pelletize biomass crude fiber. The main drive adopts high precision gear drive, and the output is about 15% higher than that of belt drive. Using frequency conversion to speed feed to ensure that the feeding is uniform. All stainless steel door cover, inclined slot and feeder. Adopting international advanced manufacturing technology, we can tailor high quality dies of sawdust pellet machines for your all kinds of biomass raw materials, prolong the life of your equipment, improve the quality of your products, and reduce the cost.
With the "integrity, synergy, pragmatism and innovation" of business philosophy, GEMCO sawdust pellet machine manufacturers provide you with high-quality products. Reliable product quality, much loved by everyone, so GEMCO has a large customer base.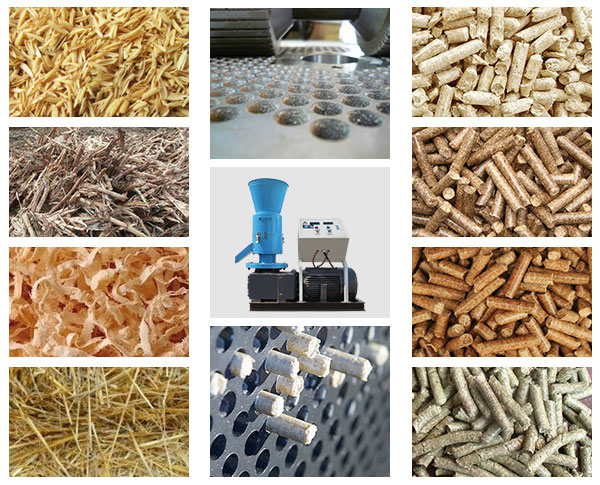 Development prospects and performance advantages of GEMCO sawdust pellet machine
GEMCO new sawdust pellet machine can produce sawdust, straw, husk, wood chips and other biomass raw materials.
GEMCO new sawdust pellet machine has high output, low energy consumption, small noise, low failure and strong resistance to fatigue. Continuous production, economic and durable.
A variety of molding techniques such as cold pressing and extrusion molding. The oil polishing process makes the biomass pellets beautiful and compact.
GEMCO new sawdust pellet machine adopts special high-quality materials and advanced coupling transmission device, the key parts are made of high quality alloy steel and wear resistant materials. The service life is 5-7 times longer.
GEMCO sawdust pellet machine possesses reasonable design, unique shape, beautiful appearance, and it is well sold all over the world. Hope to create a better future on the premise of mutual benefit and mutual win.
Get in Touch Now!