Biomass Pellet Fuel "Instructions for Use"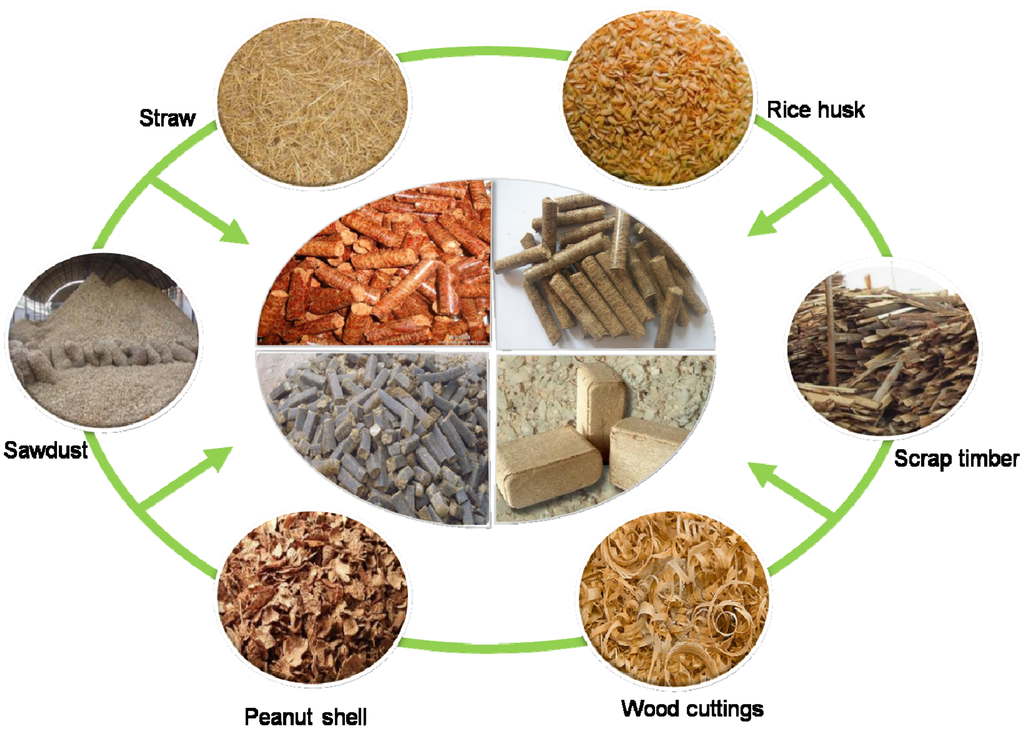 As a product, biomass pellet fuel has its own instructions. Today, we will introduce the instructions for the use of biomass pellet fuel. Next, we will introduce what is biomass pellet fuel, the characteristics of biomass pellet fuel, and where biomass pellet fuel is used.
Trade name of biomass pellet fuel
General name: biomass fuel
Detailed Name: Biomass Pellet Fuel
Alias: straw coal, green coal, etc.
Abbreviation: BMF
Main components of biomass pellet fuel
The conventional utilization of biomass pellet fuel is agricultural residue and forestry waste. The agricultural residues can be processed into biomass pellet fuel, such as straw, rice husk and peanut husk. The raw materials that forestry waste can use are branches, leaves, sawdust, wood shavings, furniture factory leftover bits and pieces and so on.
Main functions of biomass pellet fuel
Environmental protection. It is mainly used to replace the highly polluting fuel of coal combustion. It is used for combustion in boilers to realize environmental protection.
Cost reduction. It is mainly used to replace the high-cost clean energy of gas, reduce the operation cost of gas-fired boilers, achieve environmental protection and reduce costs.
Specification parameter of biomass pellet fuel
Calorific value: 3600-4500Kcal/kg. Calorific values are different according to different raw materials.
Ash content: 1-15%. The ash content of peanut hull is 12%, rice hull is 15%, miscellaneous wood is 5%, pine is 2%.
Moisture: ≤10%
Density: 1100-1300 kg/m3
Size of finished product: 8-10 mm in diameter and 20-50 mm in length.
Packaging specifications: 25kg or 50kg bags, 800kg tons of bags, bulk, etc.
Usage and dosage of biomass pellet fuel
It can be burned in a modified chain-type biomass boiler. 1 ton boiler burns 175 kg 3500 kcal peanut shell granules in an hour.
Burning in a biomass burner, a 600,000-calorie burner burns 150 kilograms and 4000 calories of wood pellets in an hour.
Combustion in biomass steam generator. A 100 kg steam generator needs to burn 15kg 4200 calories of scotch pine pellets in an hour.
Matters needing attention
Do not meet the tide, it is recommended to avoid water storage.
The suitable biomass pellet fuel type is selected according to the type of boiler.
Don't keep it for a long time.
Get in Touch Now!