A 350-450 kg/h mobile pellet plant was exported to Canada
Project name: A mobile pellet plant for Canadian client
Project product: Mobile pellet plant
Other names of the product: small pellet plant, movable pellet plant, small mobile pellet plant, multifunctional small mobile pelletizing system, mobile pelletizing equipment
Product model: ZCMP400D
Output of the plant: 350-450 kg/h
A few days ago, A Canadian customer ordered our small pellet plant with the capacity of 350-450 kg/h. The customer selected the small pellet plant based on the raw materials, production conditions and product requirements. Recently, the mobile pellet plant has been made well and has been delivered to the Canadian customer. The Canadian customer is very satisfied with the mobile pellet plant and our service.
Before delivery, the mobile pellet plant was inspected seriously and well packed. The photos are taken during the inspection and loading process. Welcome to order and consult our mobile pellet plant. Contact us for building your own pellet mill. We supply various of biomass pellet production machinery.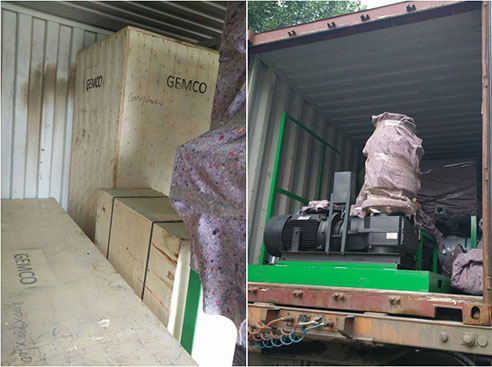 Get in Touch Now!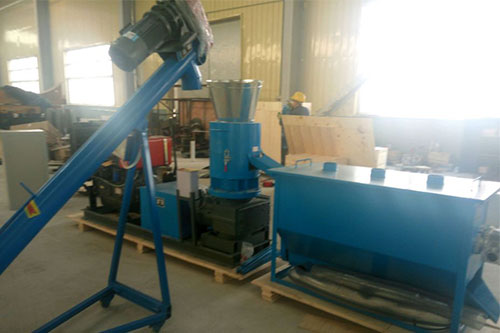 Diesel pellet machine and screw conveyor are specially designed for our customer. The trial run is successful. Welcome to consult and order....
© Anyang Gemco Energy Machinery Co.,Ltd. All Rights Reserved.