2-3 T/H wood pellet production line for European client
Project product: Wood pellet production line
Capacity of pellet production: 2-3 Ton per hour
Export area: Europe
At the beginning of 2018, a client from Europe ordered our 2-3 T/H wood pellet production line. The design and manufacture of the pellet production line is completed according to the needs and actual situation of client. The European client is satisfy with our design capability and service. The project is successful. Contact us for the price of wood pellet production line.
The 2-3 T/H wood pellet production line consists of hammer mill system , wood pellet machine, cooler, pellet packing machine, elevator, etc.
We are the professional manufacture and provider of biomass pellet machinery. If you want to build your own pellet machine or pellet production line, please contact us. Besides, you can ask any question about pellet making.
The project pictures of Europe are as follows.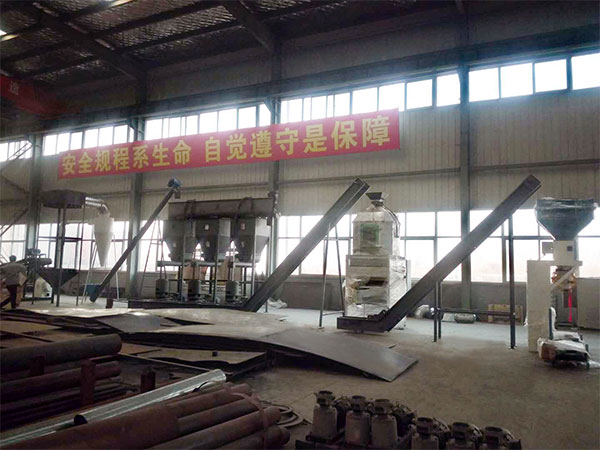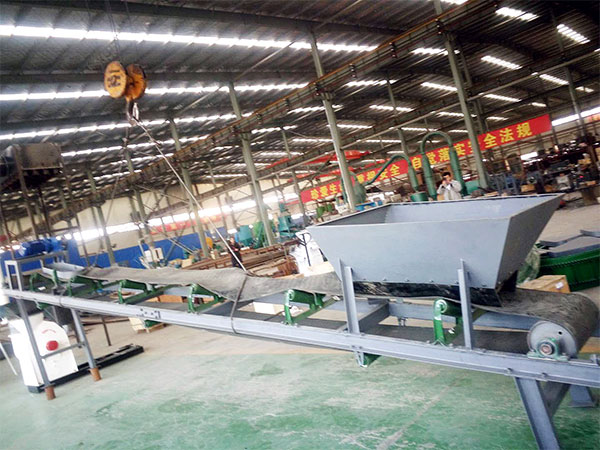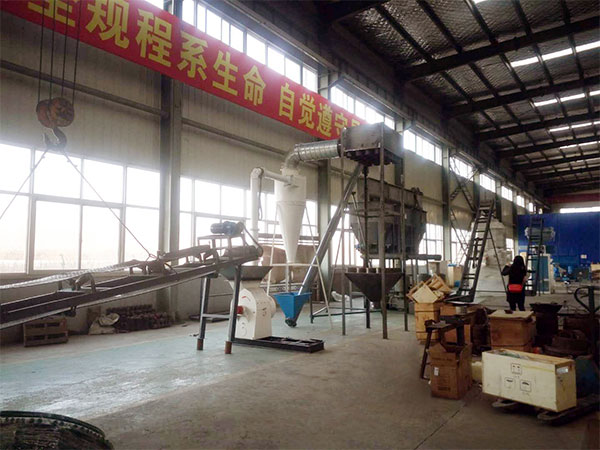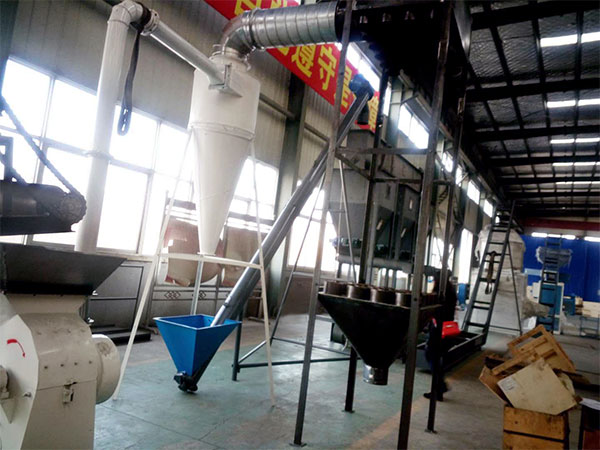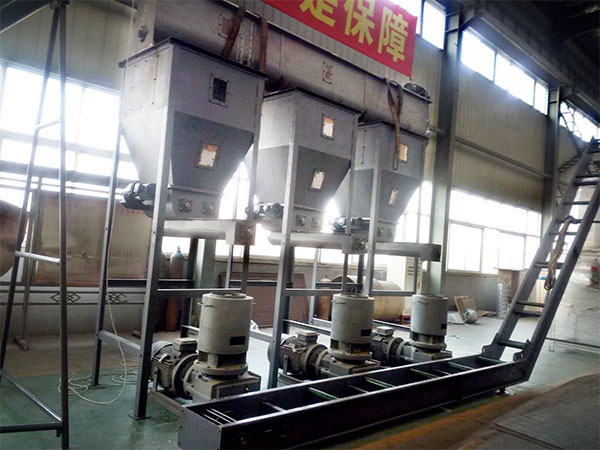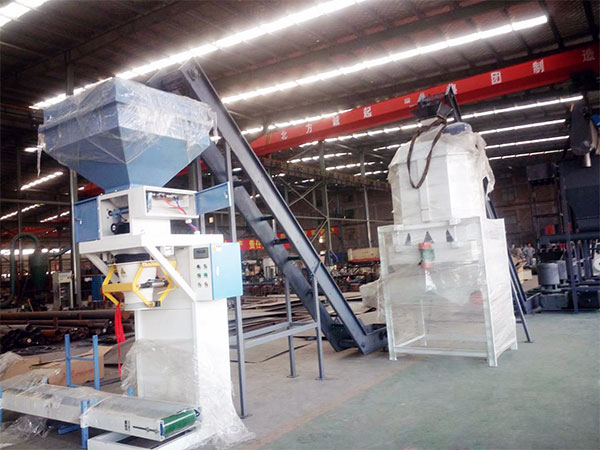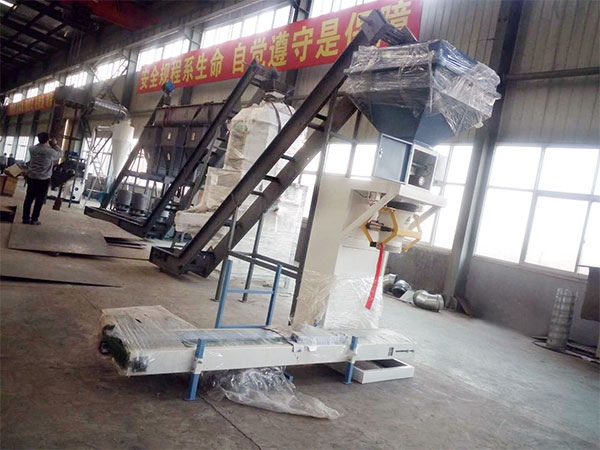 Get in Touch Now!