What is the small pellet making machine price?
Most pellet making machine purchaser and consulting users will ask that what is the small pellet making machine price. If you want to know the price of small pellet making machine, there are three questions that need to be confirmed.
What are your raw materials?
How much production do you need?
Do you have three phase electricity in your home?
Then GEMCO can recommend the most suitable model to you according to your needs, and give you the right quotation. If you want to consult, buy or know a pellet making machine, you can consider the above three problems. If you really don't know or don't understand, you can tell the salesmen of our company, they can give you some professional advice.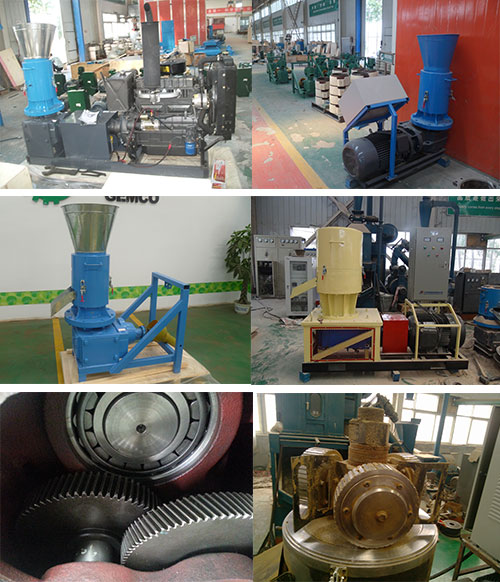 Where is the pellet making machine supplier? What are the manufacturing plants of the pellet making machine? Anyang GEMCO Energy Machinery Co., Ltd (GEMCO) is one of the earliest pellet making machine supplier in China. The company is founded in 2007. After ten years of development, it has evolved from the original single product to product diversification. So far, GEMCO has gained many honors, walks in the forefront of the industry.
The earliest enterprises engaged in the development of biomass energy machinery in China.
Member of the China Rural Energy Industry Association
Member of China standard module for biomass flat die molding technology
ISO9000 and EU CE certification enterprises
It has 8 patents, including biomass compact molding, household oil press and so on.
More than 80% of the products are exported to overseas countries.
China manufacturing network certification provider
Alibaba quality supplier
Get in Touch Now!