What is the price of small pellet machine?
What is small pellet machine? How much is a small pellet machine? Small pellet machine is also called sawdust pellet machine, flat die pellet mill or small pelletizer machine, which is belong to biomass pellet making equipment. The small pellet machine mainly processes sawdust, wood branches, straw, rice husk and etc. into pellets. GEMCO pellet machine is a famous brand with favorable price, hot selling all over the world. 80% of small pellet machines are exported. 18 years of production and manufacturing experience in pellet machines. To build wood pellet machine and other biomass processing machinery is our common pursuit of the goal.
Types and models of pellet machine
You can choose the most suitable machine depending on your needs. GEMCO pellet machine has complete models, they can be used for all kinds of raw materials. The produced pellets can be used as feed or fuel.
What is the value of the ring die feed pellet machine for the breeding users?
Firstly, feed pellets increase the intake of poultry, make poultry healthy and fast growing. Secondly, The use of ring die feed pellet machine brings huge profits to large, medium and small-scale aquaculture, grain feed processing plants, livestock farms, poultry farms, individual breeding users and small and medium-sized farms, and has become a good assistant for farmers.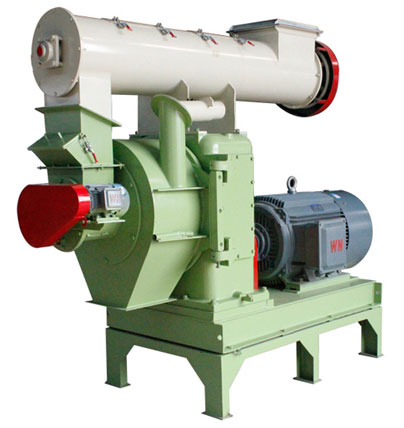 How much is a pellet machine?
GEMCO specializes in small pellet machine, wood pellet machine, corn straw pellet machine, biomass fuel pellet machine and other processing equipment. Favorable pellet machine price, high output, low power consumption, high quality, perfect after-sale service and best-selling all over the world. GEMCO is rated as the most satisfactory brand manufacturer and the global quality assurance brand.
Questions and answers of pellet machine price
Can a small flat die pellet machine be used to press straw?
Certainly. Crop straw, wheat bran, grass, soybean meal, and other biomass are the main raw materials of flat die pellet machine, they are processed into biomass pellets by a small flat die pellet machine.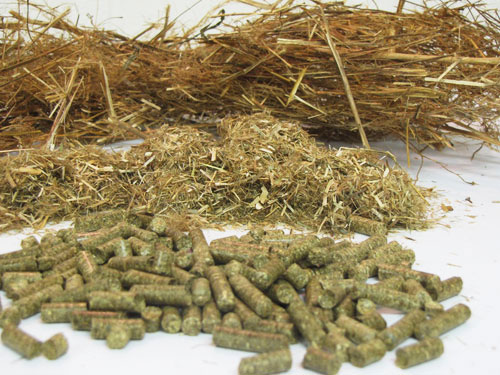 What is the price of small pellet machine?
The specific price of a small pellet machine depends on the types of machine. Customers usually have different biomass raw materials, different sizes of pellet factory and different needs of biomass pellets, so they need to choose a suitable model for themselves. You can ask the manufacturer to recommend an appropriate model and give an exact pellet machine price.
Which small pellet machine has lower price?
It is sure that the most users pay more attention to the quality of the machine besides the price of the small pellet machine, so that they can buy a cost-effective pellet machine. If the pellet machine price is cheap, the service life of the machine is not necessarily long. A poor quality accessory will affect the operation of the whole pellet machine, so the selection of the pellet machine should be careful.
Spare parts of small sawdust pellet machine
You'd better choose the spare parts of the original factory. If there is no factory accessories, it is better to choose a large manufacturer of accessories. The aperture of the flat die is related to the pressed pellets, not the model. The diameter of flat die is generally 2.5-10 mm.
Get in Touch Now!