How much do you know about pellet mill companies and how to choose professional pellet mill?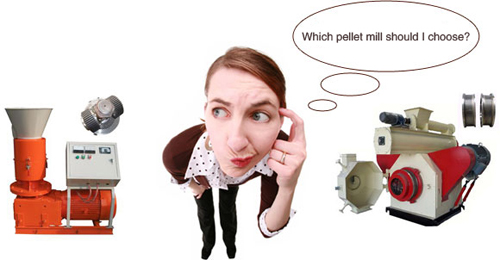 As we all know, there are many companies to manufacture pellet mill all over the world, and if you search pellet mill on Google, there may be countless companies that manufacture or supply pellet mill, so before making pellets, you must choose a proper pellet mill.
There are some issues you should consider:
Cost or investment. You should consider your budget, your scale, small scale for self use, medium scale or large scale for getting commercial benefits, the cost must be proper.
The quality of pellet mill. This is the very essential question, you must know the lifetime, the material, the principle and so on. Moreover, you should pay attention to the operation of pellet mill.
The spare parts. This point is also very significant, good manufactures generally contain spare parts of equal in quality; this can solve your subsequent questions.
After sales service. This is another pivotal factor, when you use the pellet mill, if there is something wrong, better after sales service is necessary and you will be satisfied, this can save your energy and money.
Since you know the basic knowledge about how to choose pellet mill, you can select the high cost performance one. We know there is more and more online shopping because of the convenience and speediness, the same to pellet mill, people would like to choose pellet mill on line, this can give a better choice not only at home but also overseas. Here I'll give you a brief introduction about Anyang GEMCO Energy Machinery Co., Ltd. if you have the need, this can be a reference.
It is one of the and the earliest leading biofuel technology and equipment suppliers in china which specialized in manufacturing kinds of pellet mill. GEMCO established in 1990. It is ISO9000 approved and the products have obtained CE certification. GEMCO provides you complete turn-key project services including consultancy, design, manufacture, installation, training, spare parts, maintenance, etc. The company's mission is best service, high quality, competitive price, and timely delivery. The main products of GEMCO is pellet mill.
The pros of the pellet mill:
There are all kinds of pellet mill, no matter your scale is small, medium or large, you can get proper machine from here.
The quality can be guaranteed.
The price is reasonable; it has its own factory and technical staff, so the produces can be purchased directly.
The final pellets are smooth with no cracks, high density, and uniform length, which meeting the international standard requirements.
The after sales service is good; it gives you all support about purchasing pellet mill.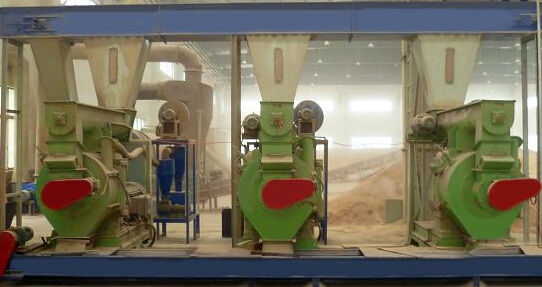 To sum up, GEMCO takes the lead in biomass pellet machinery research and development, production and allocation in China. It owns a large scale ring die workshop for the production of molds. Simultaneously, the team can provide you with a customized production line design according to your requirements. It also provide you an all-round service including investigation, adjustment, delivery, installation of production facilities and pelletizing training, And GEMCO guarantees the quality of products and after-sales service. All customers' inquiries, requirements and questions will be responded by professional staff.
GEMCO is committed to cooperation on the basis of equality and mutual benefit; we sincerely hope to become your reliable partner and supplier for biomass pelletizing services.




Get in Touch Now!